If you are going to have your birthday or are invited to one during spring, don't miss out on happy birthday spring flowers from any local florist.
Springtime is wonderful no doubt, the landscape around you changes, the warmth hits the air and greenery begins to sprout. Another delightful thing about this season are spring flowers. This season in particular is about a fresh start and new beginnings. Filled with positivity and great views around, you will definitely feel energized. Adding to this lovely weather are exciting occasions like Birthdays. If you are going to have your birthday or are invited to one during spring, don't miss out on happy birthday spring flowers. Here are some amazing spring birthday flower options for you..
Tulips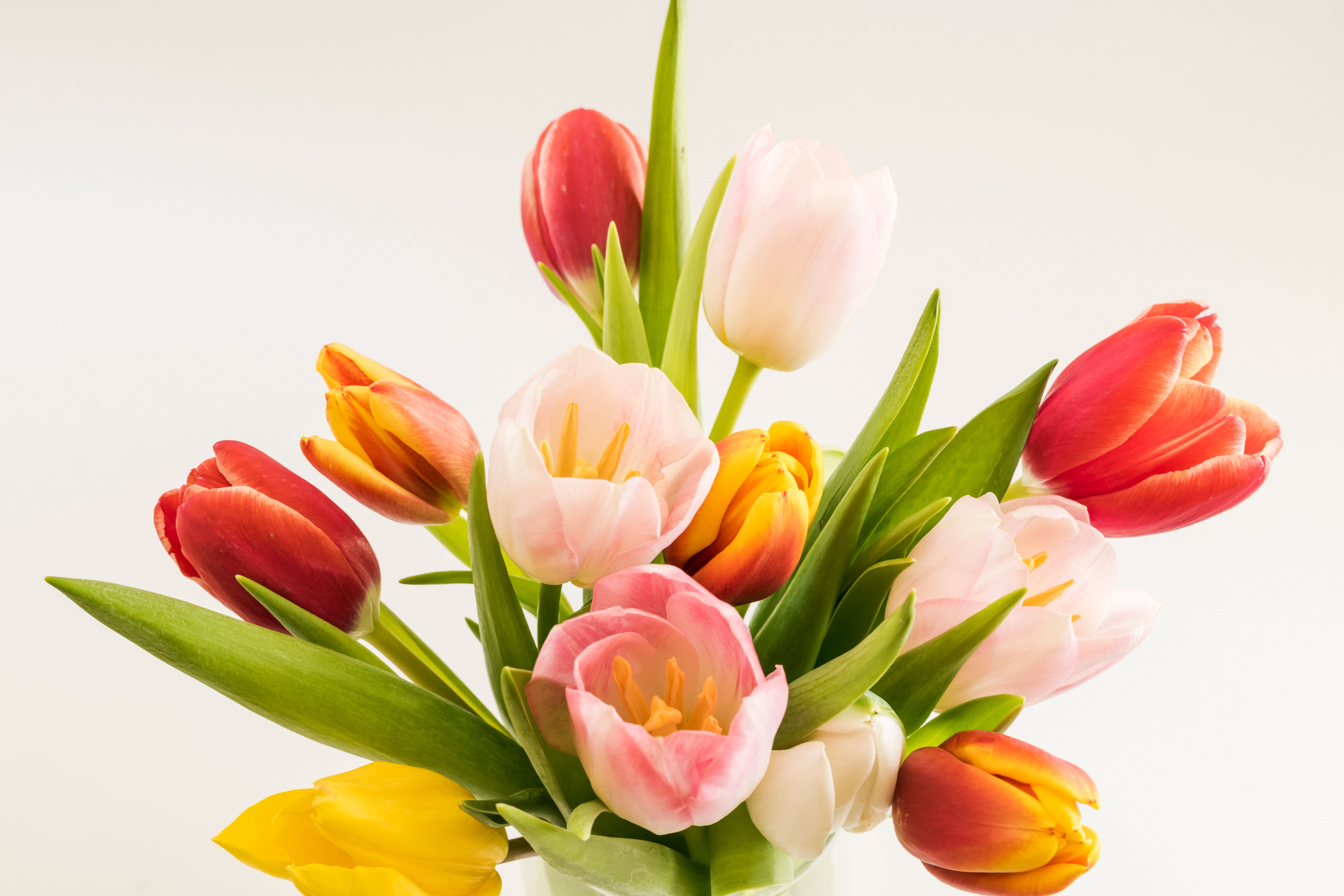 These beautiful flowers are great for someone who lives in spring as much as we do. A spring classic, Tulips come in various colors but you will only see them in a cup like shape unlike other flowers that have different shapes as well. Tulips are loved by people around the world as they have cultural value especially in the middle east. For a birthday flower arrangement you can get one from flower shops in wilmington delaware. For a bright arrangement you can go with red, orange and yellow and for something subtle you can pick purple, pink and lavender shades.
Daffodils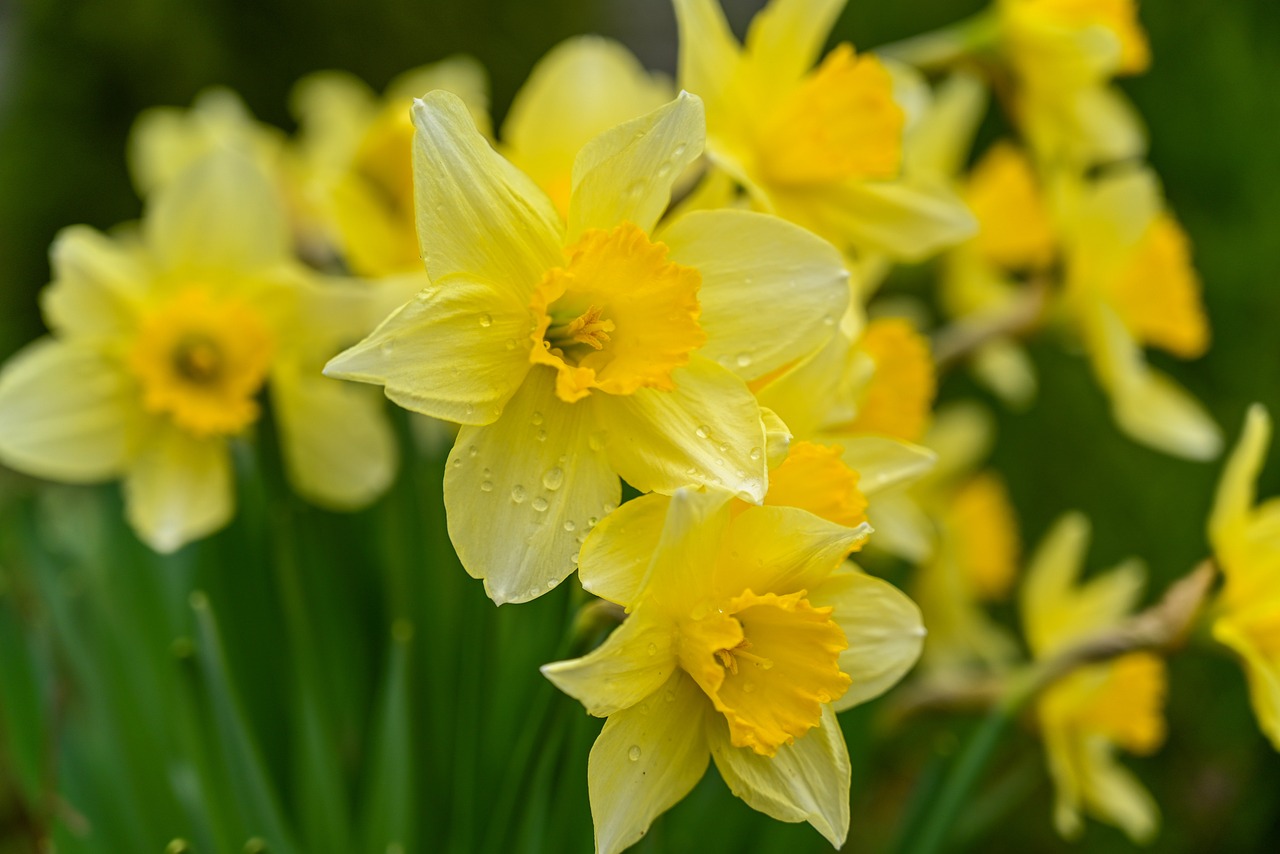 If you want something light and airy, then daffodils are the best. These are perennial flowers that begin to grow as soon as the spring hits. Daffodils represent new beginnings and resilience making it a source of motivation for the receiver. Daffodils come in colors yellow and white and you can combine both. Daffodils are pretty easy to find at greenville florist but a little delicate so you can add them to your existing flower arrangement if you are looking for a hint of yellow. This sweet, little flower will surely bring a smile to their face.
Lilac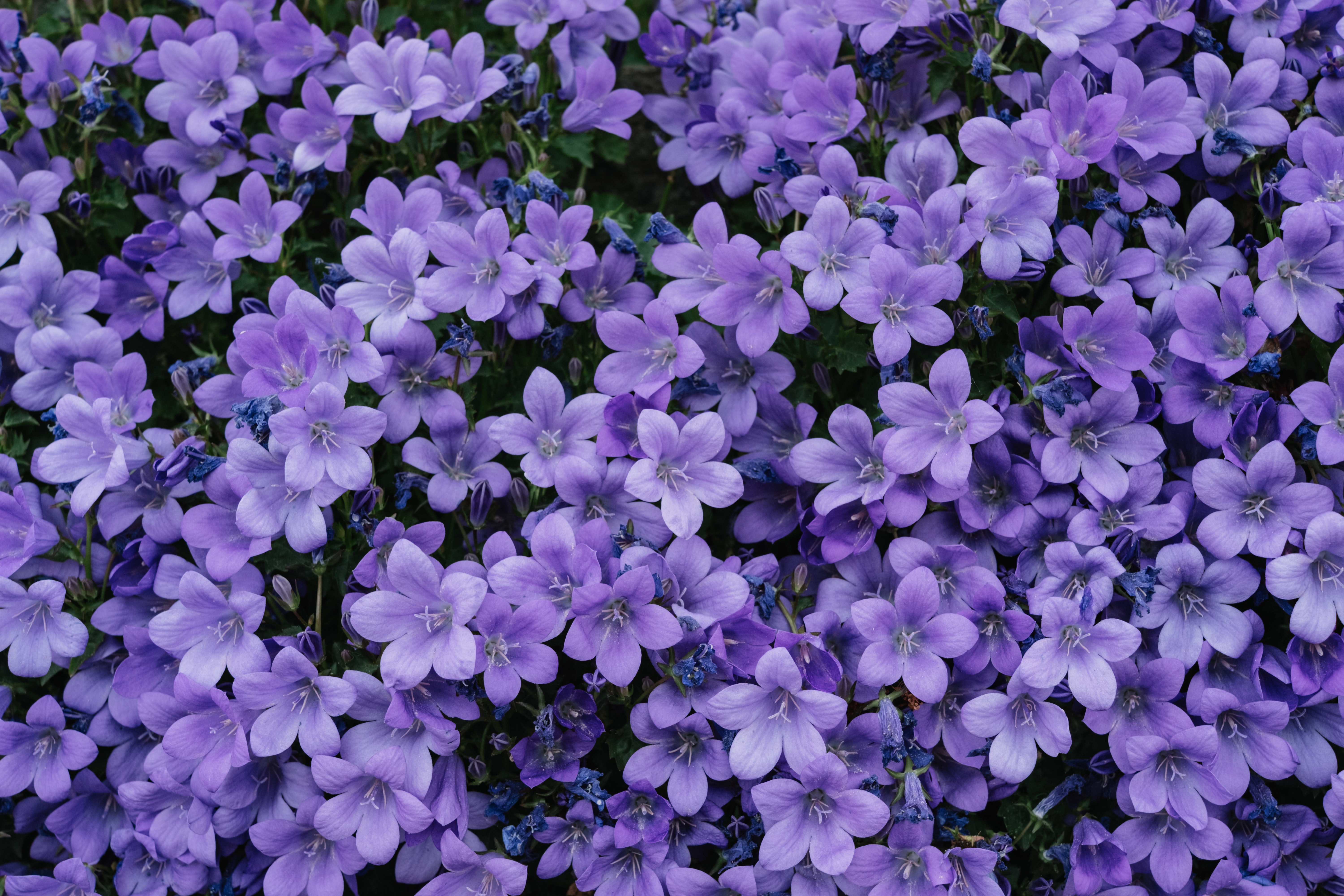 Talking of color, lilac is a popular pick for this season. Lilac flowers are mesmerizing and also super in trend. If you want to wish a happy birthday with flowers, you can get a big bunch of lilacs with birthday flowers delivery and surprise them. Lilacs are known to represent purity, innocence, joy and calm. You can arrange these in a vase or mix them up with other flowers like tulips, roses and peonies.
Peonies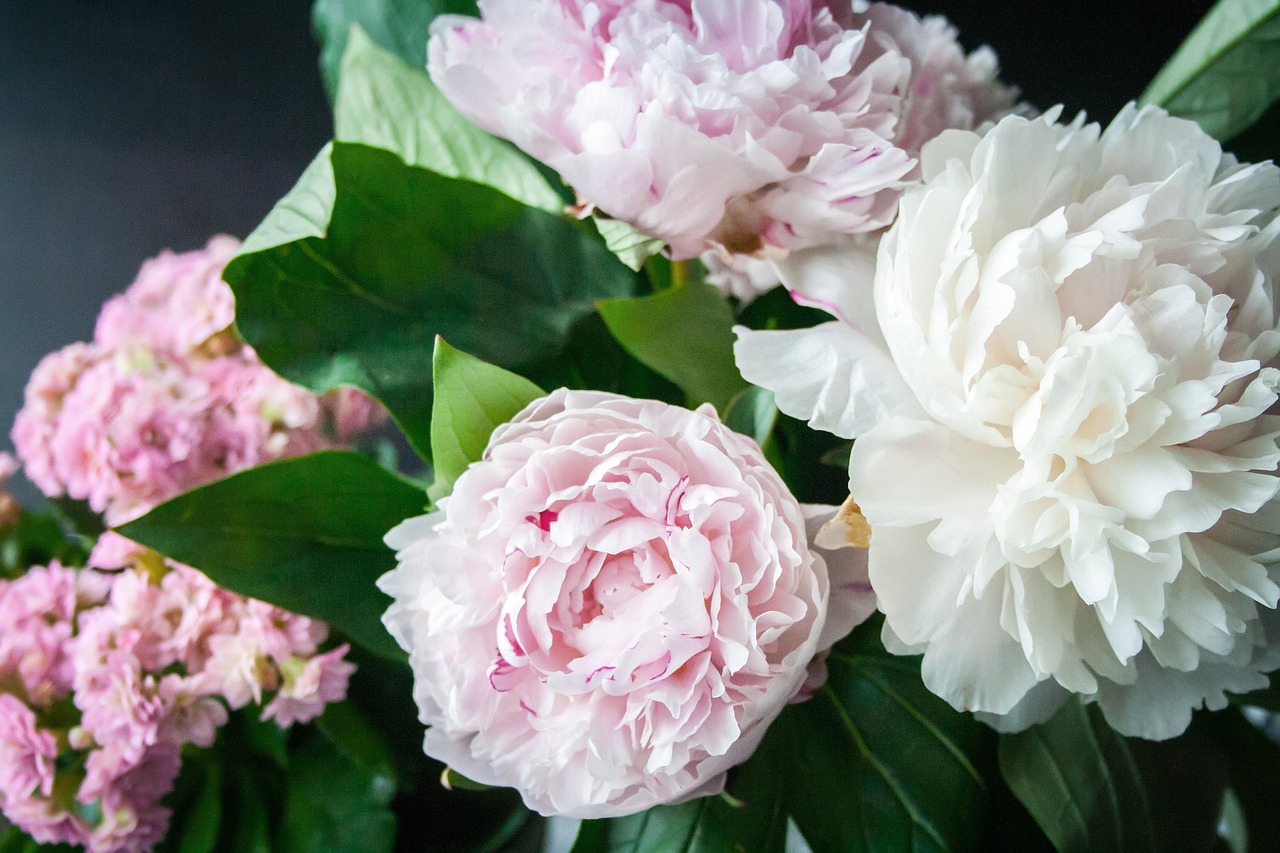 You can never get enough of these elegant flowers, peonies flowers look like they came straight from a dream land. These grow during late spring so you can have them later in the season as well. Peonies are actually a romantic flower which symbolizes love and compassion. If you are looking for happy birthday flowers especially for someone special then peonies are perfect. You can go with pink and white peonies for a romantic birthday bouquet. Peonies come in other colors as well like red and yellow.
Iris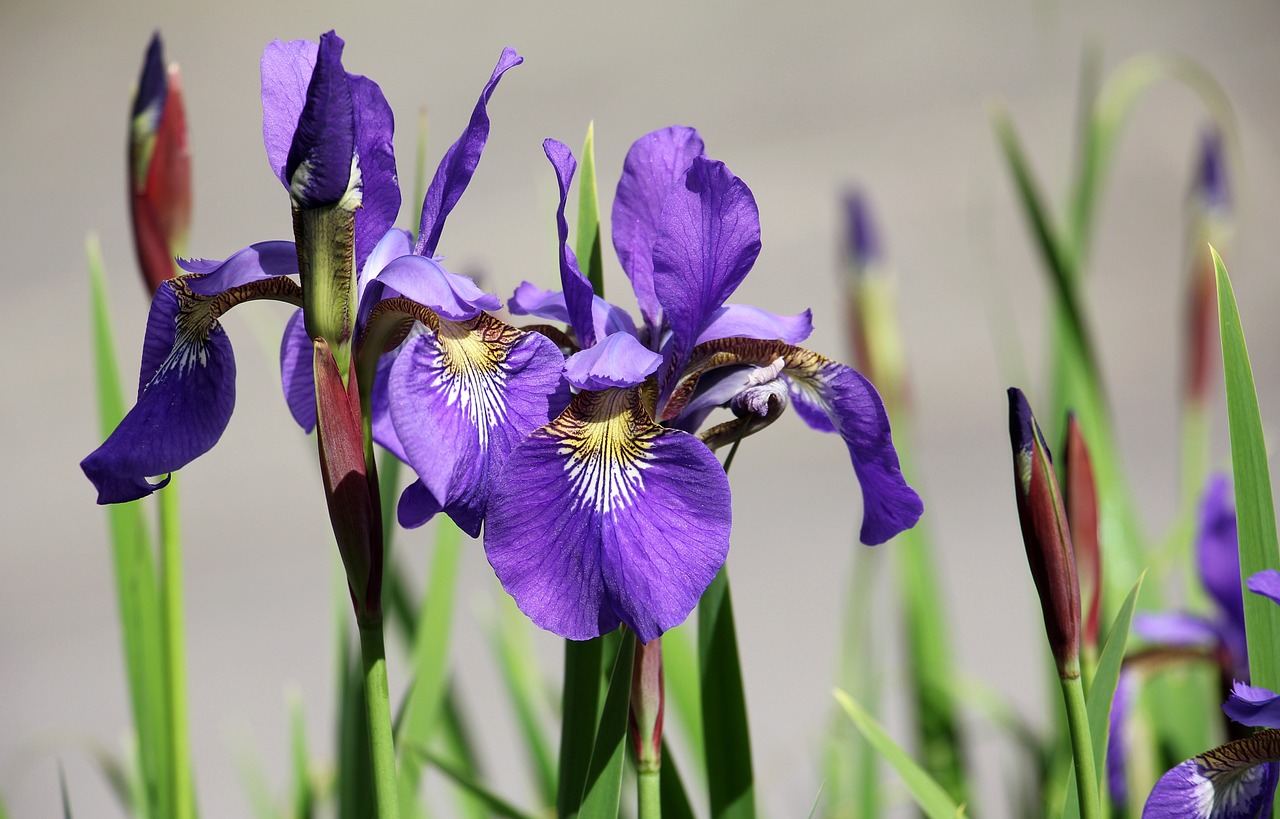 If you are looking for something simple and sweet you can go with this flower. Iris are not as big, they are generally small in size and you can create a bouquet with just these. This will give you a bouquet that looks handpicked and special. Iris come in shades like blue, violet, and purple making them a lovely pick for birthdays.
Now you know the best spring flowers you can get for someone's birthday. Get all these flowers online or get them from the elana's broads florist near you, these spring birthday blooms will fill the day of your loved ones with color and bring immense joy on their face. Order now!