The most important thing about making a mistake is accepting it then recognizing and at last learning from it. Here is a list of some common mistakes that you might be making with indoor plants. Just promise yourselves not to repeat them..
We all love some greenery around us, this promotes good mood, healthy air and a cozy environment. We all get super excited on becoming plant parents as it's always nice to grab the prettiest plant and bring it home. But there are some plants which are easy to maintain and some are 'divas' who need utmost care and the right amount of watering. Plants are just lovely, they bring good vibes to your surroundings, great as decor and even better as a hobby. If you are taking care of plants and it is not going as planned, then you might be doing something wrong.
Here is a list from Elana's Broad Street florist of some common mistakes that you might be making :-
#Over watering
The most common mistake that is made by most people. It can be perplexing how much to water, when to water and also when to stop. You can know when your plant needs water by checking the soil. If it is super dry then it is asking for water, not as dry then leave it as is. Another common way to tell if your plant needs water is by spotting drooping leaves. While getting your plant ask for water instructions so that you could get it right as per your plant needs.
#Not checking the roots
Roots are of course a major part of overall plant health. Checking roots once in a while is a way to avoid root rotting. To identify if the roots on your houseplant are rotting check for whitening of roots, mushy and moist stem, yellow and wilted leaves. Change the soil with some fertilizer mix and your plant should be good to go. If you are looking to become a plant parent or already are one you can get yours from wilmington delaware florist. With some of the most amazing house plants ever.

#Too much sunlight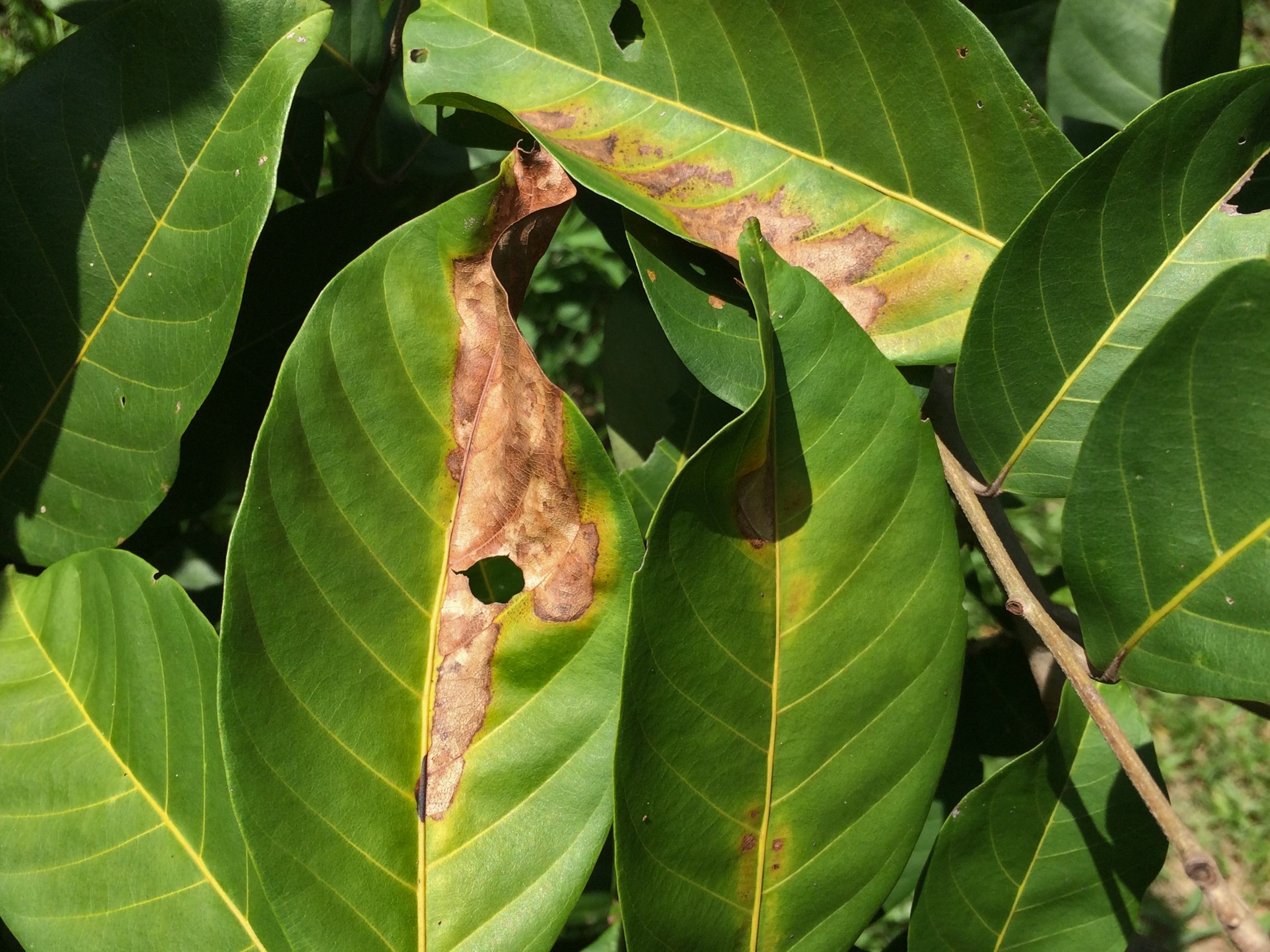 Some plants grow well in shade and if they are kept in direct sunlight they would start to wilt and practically just burn off. Almost all house plants do well in shade or partial sunlight. Plants like cast iron plants, lucky bamboo, aglaonema. These plants also make a lovely option as Corporate Gifts. Plants that require direct sunlight are aloe vera, snake plant, money tree and geranium.

#Not upgrading the pot
Changing things up a little bit works for us humans and for plants as well. The tiny plant you bought was growing all well but suddenly has stopped growing, at this stage it needs a bigger pot to thrive. Not too bit just the right amount. You can pick from a variety of pots ceramic, clay, plastic, glass and more. If you are set out to find a flowering house plant then get it delivered from a flower shop in wilmington delaware.

#Overcrowding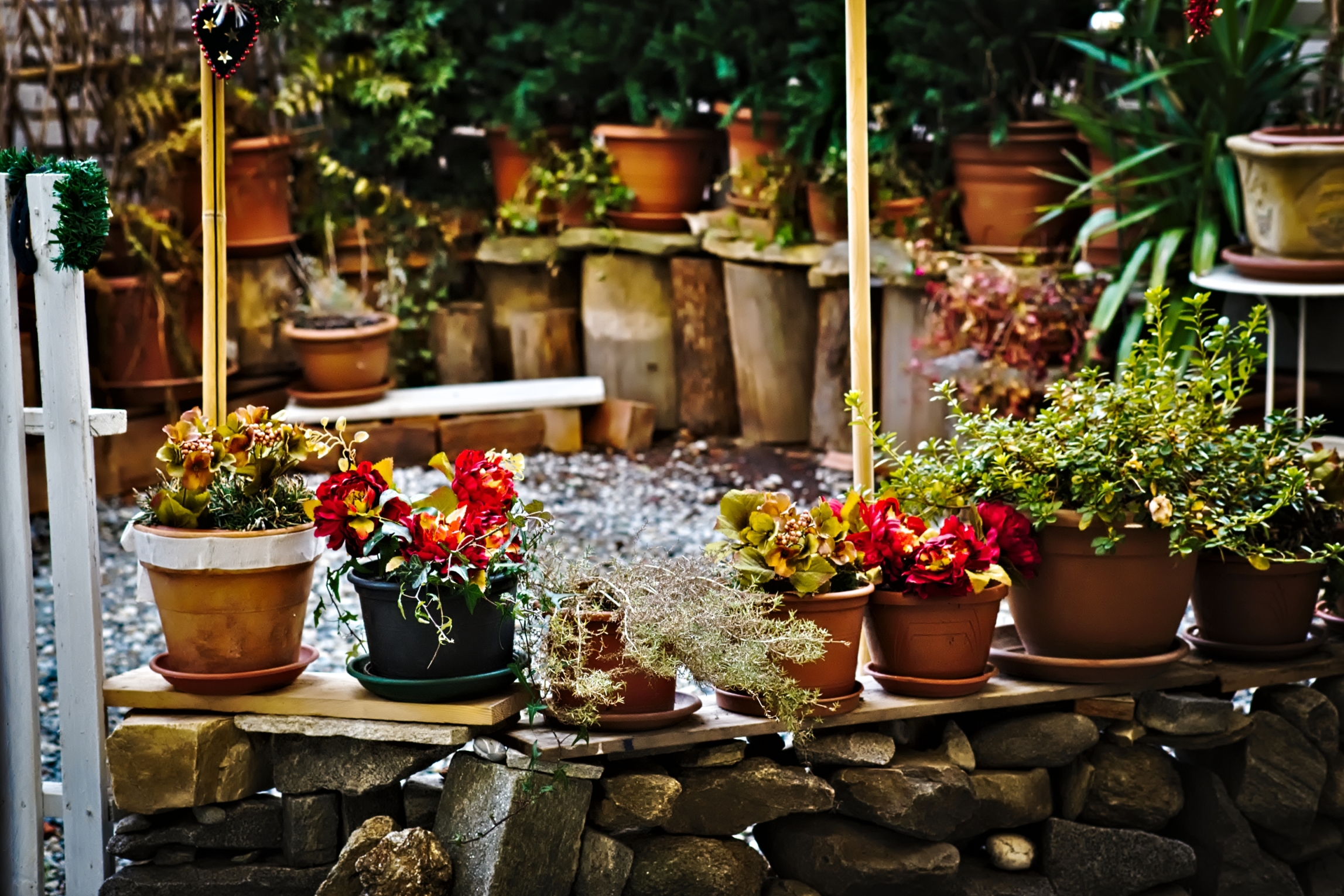 Plants need some space too, do not put your plants too close from each other. Arrange them in a way that they look pretty and well spaced from each other. With flower delivery in wilmington de get plants delivered to you along flower bouquets and other flower arrangements.

Get your house plants via Flower Delivery in Middletown DE. House plants will not only prove beneficial but also work great as decor pieces. Decorate your home with plants and flowers and feel closer to nature.