Get to know Elana's Broad Street Florist!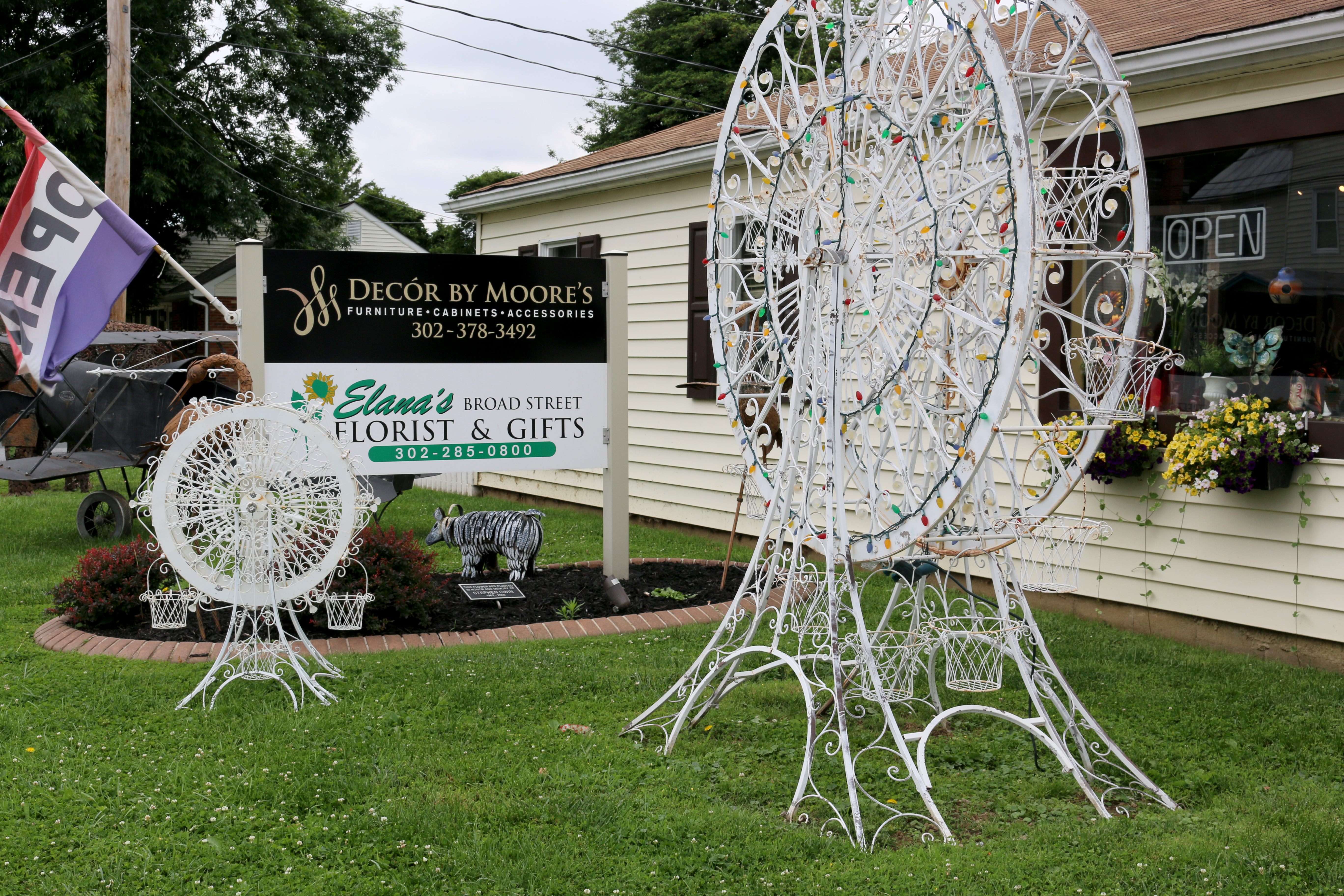 Elana's Broad St. Florist & Gifts has been offering the Middletown, DE area superior floral arrangements and assortments for the past 8 years. Our deep-rooted passion for creativity, friendly customer service, and our attention to detail makes us the ideal choice for any occasion! We are dedicated to ensuring complete customer satisfaction for new and returning customers alike. No matter the occasion, you can expect stellar service and devoted floral solutions from us. Let Elana's Broad St. Florist help put a smile on the faces of the ones you love!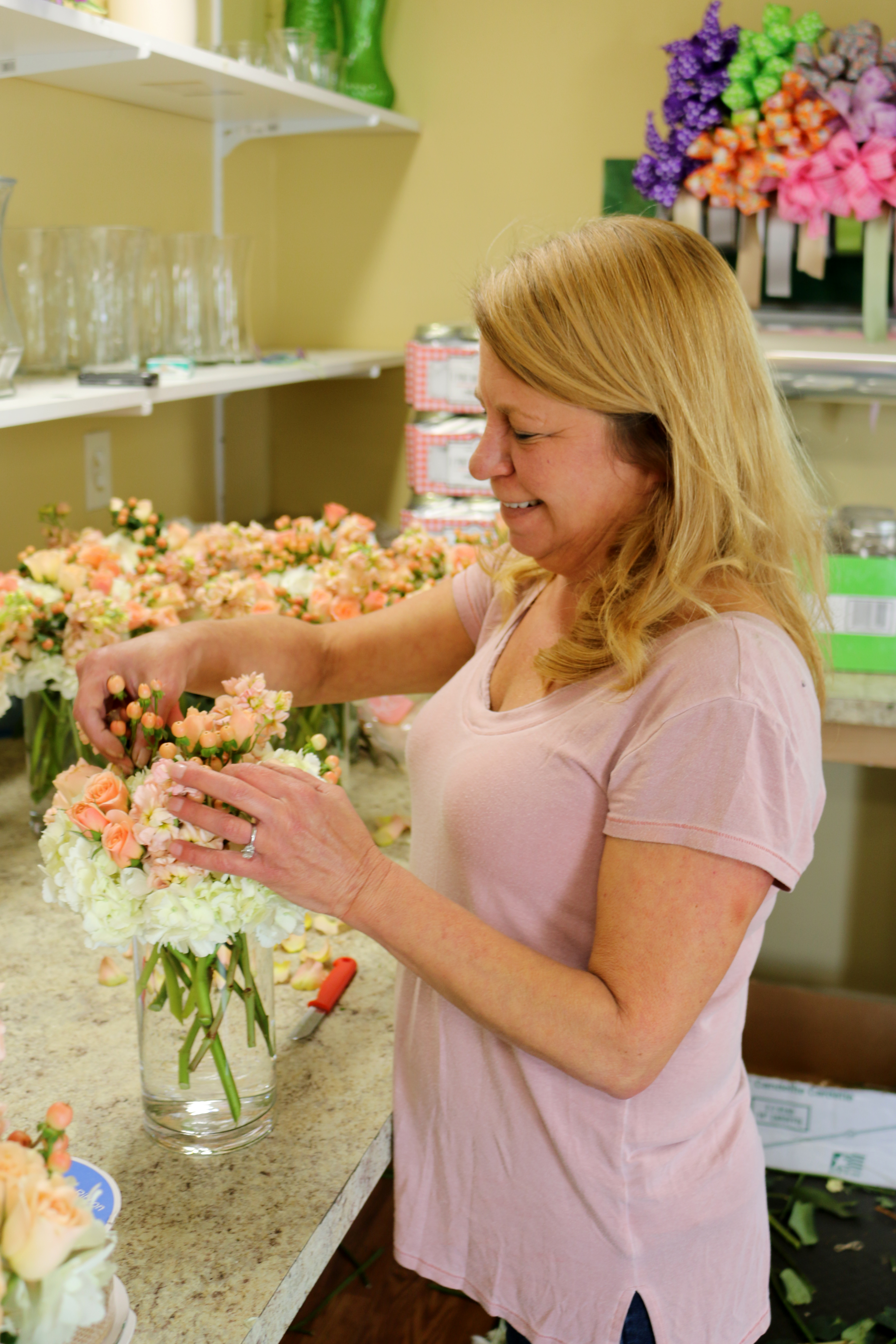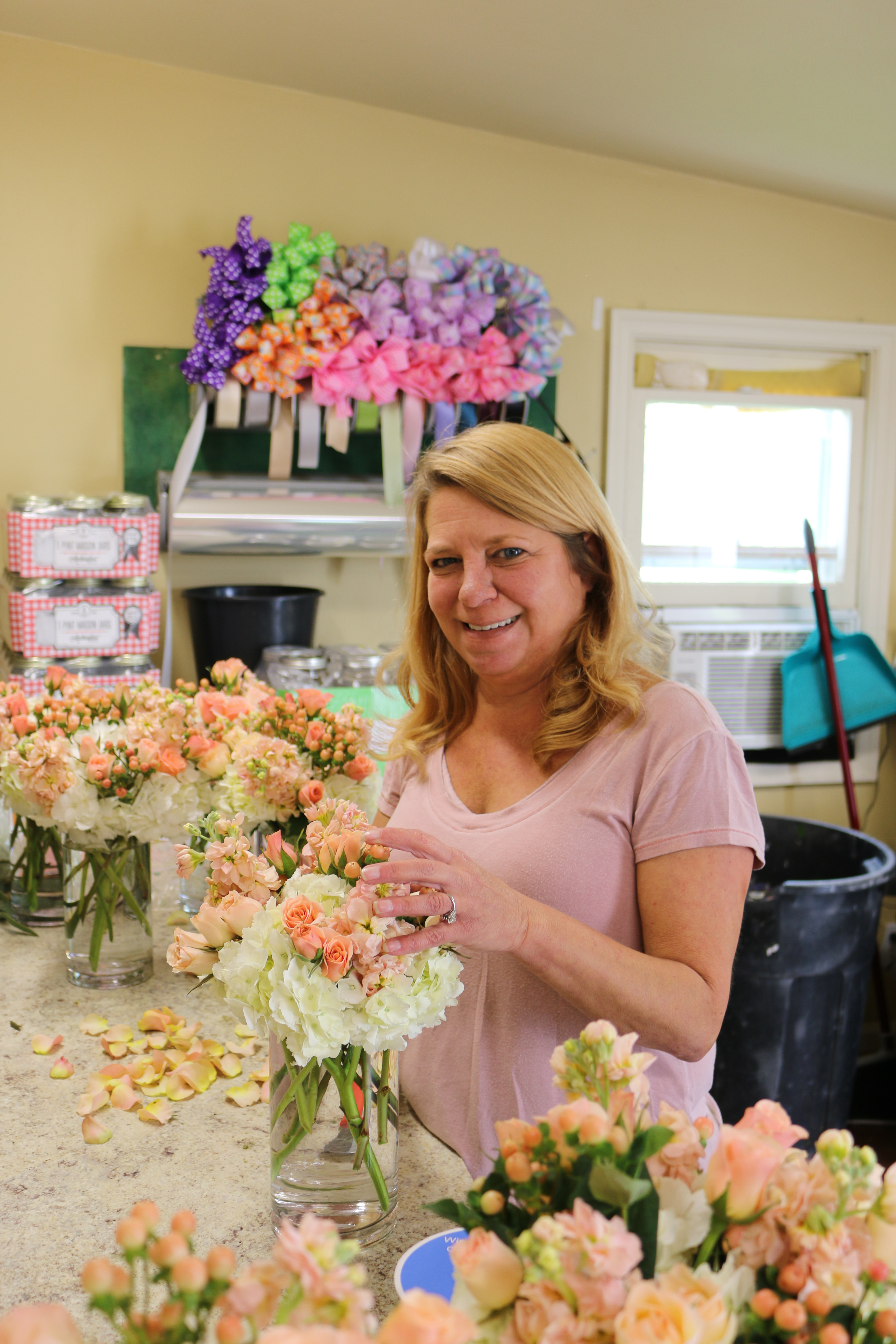 Elana Jackson, Owner
Elana Jackson owns and operates Elana's Broad St. Florist & Gifts. With an extensive 35 years in the floral industry, she is going to offer you a wide variety of talent. If you order anything with sunflowers you will be sure to put a smile on her face as they are her favorite flower with their warmth and cheer!
When Elana isn't at the shop letting her creative juices produce beautiful and intricate arrangements you can find her enjoying a little sun in her garden while she tends to her own flowers. Or possibly in her kitchen expanding her cooking.
And if you don't fit her in those places Elana might be found globe-trotting as traveling is another joy of hers!
Follow us on social media!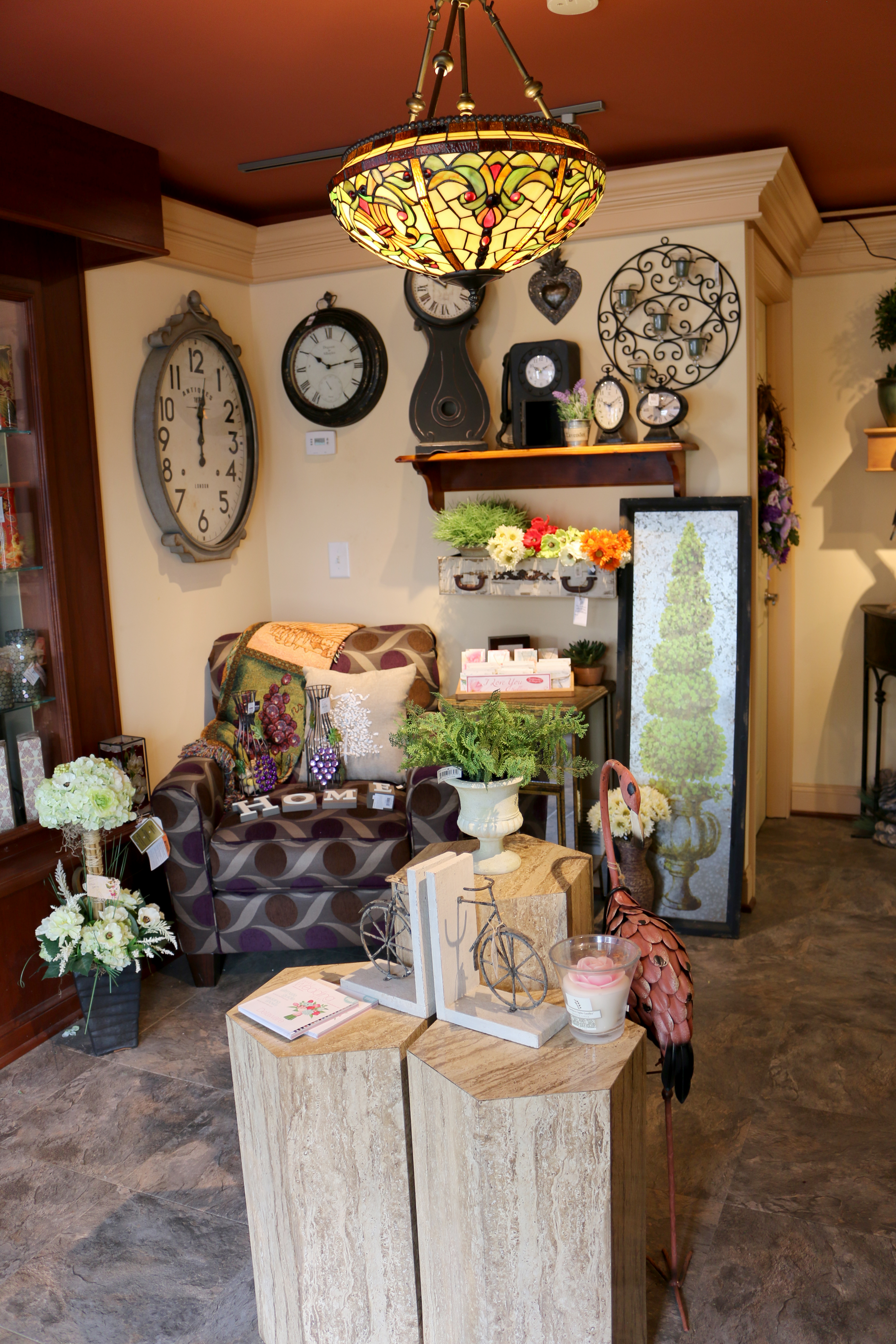 .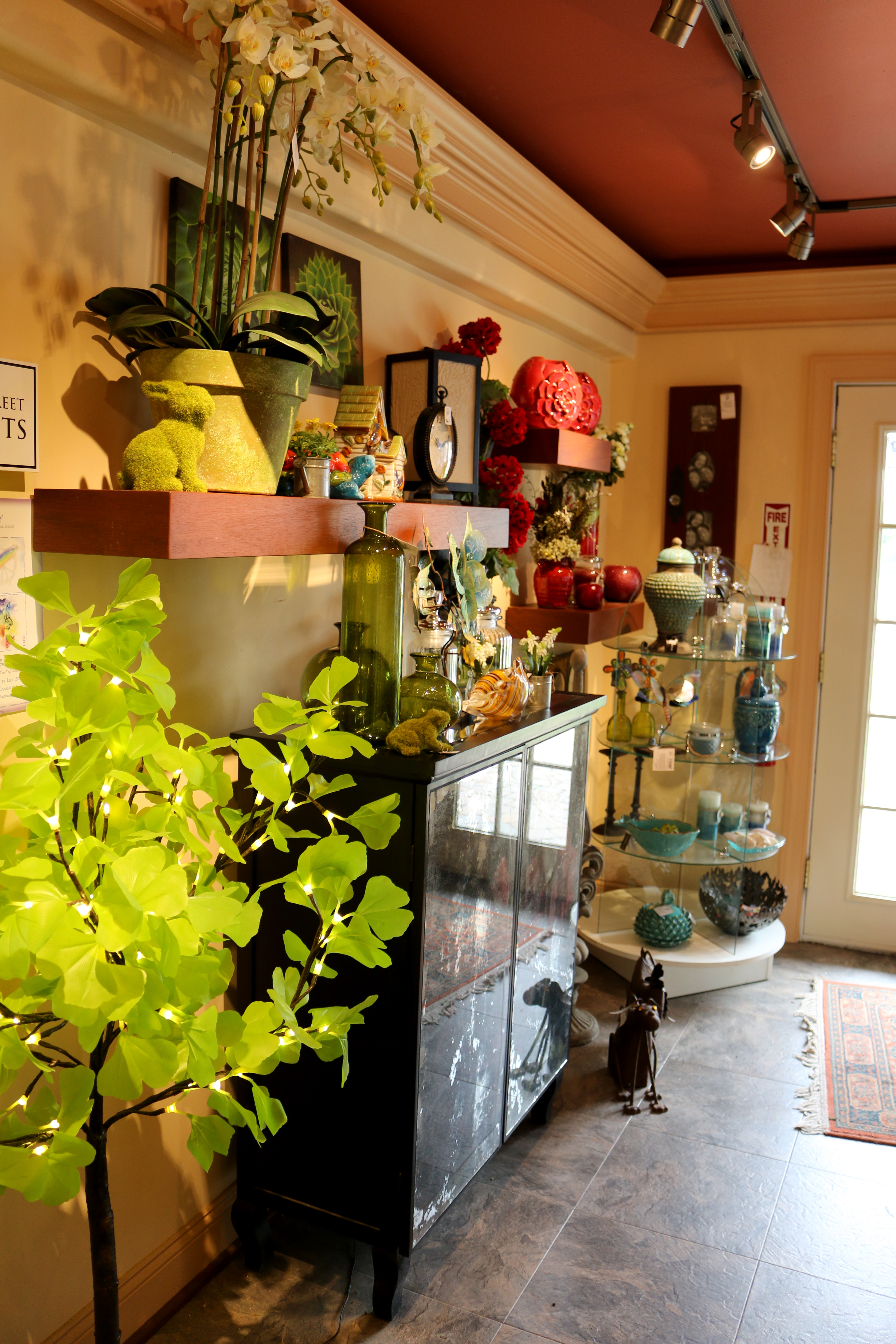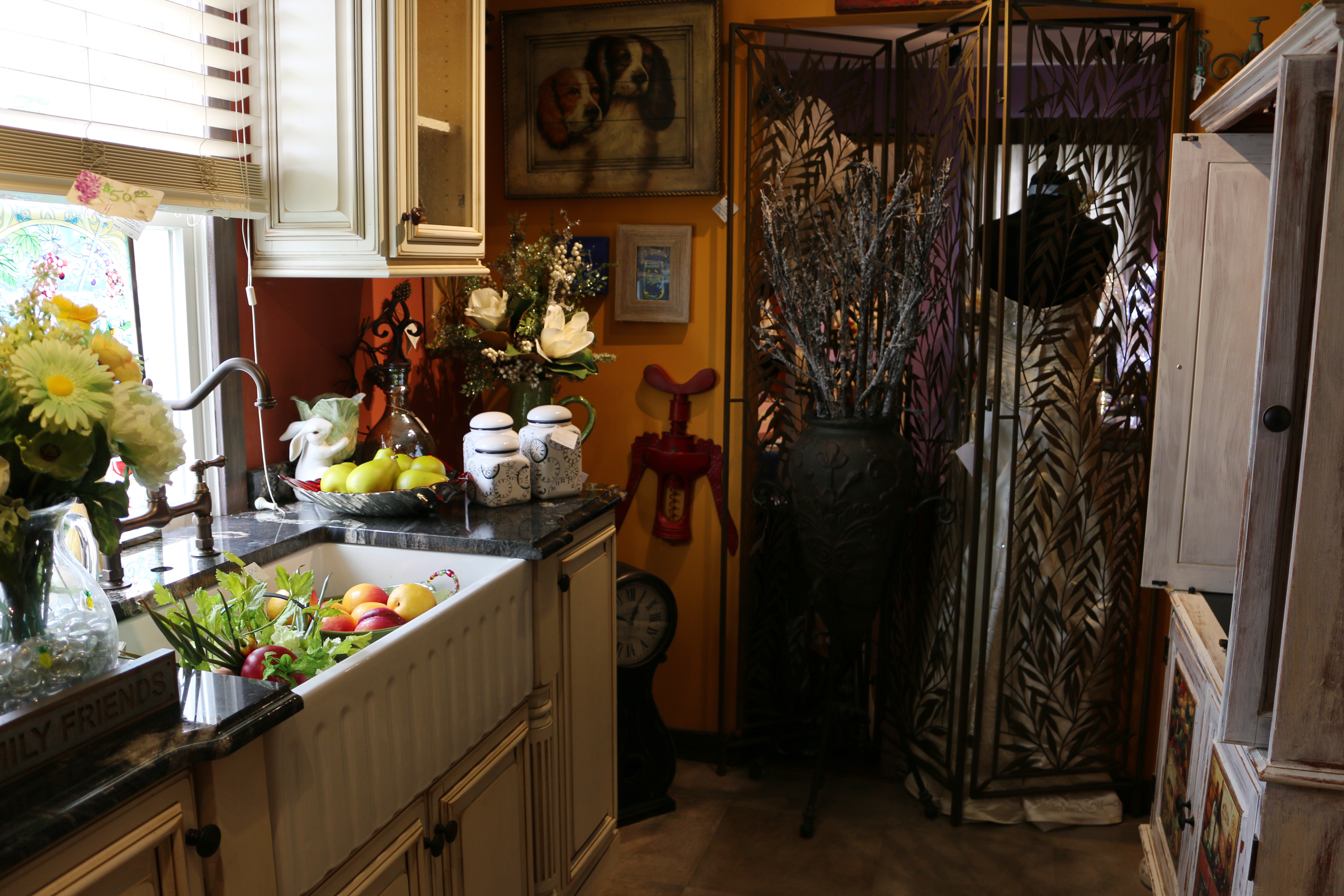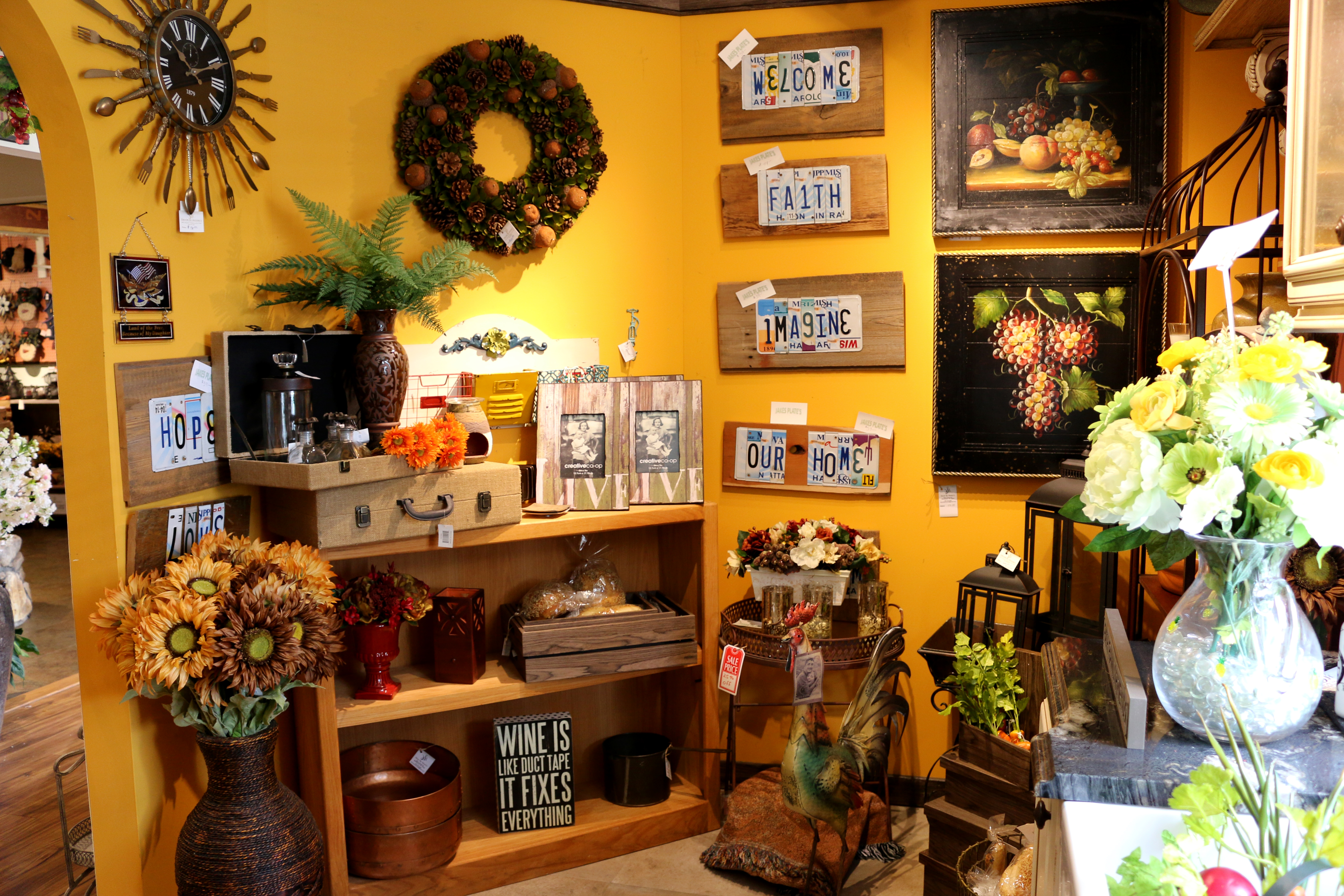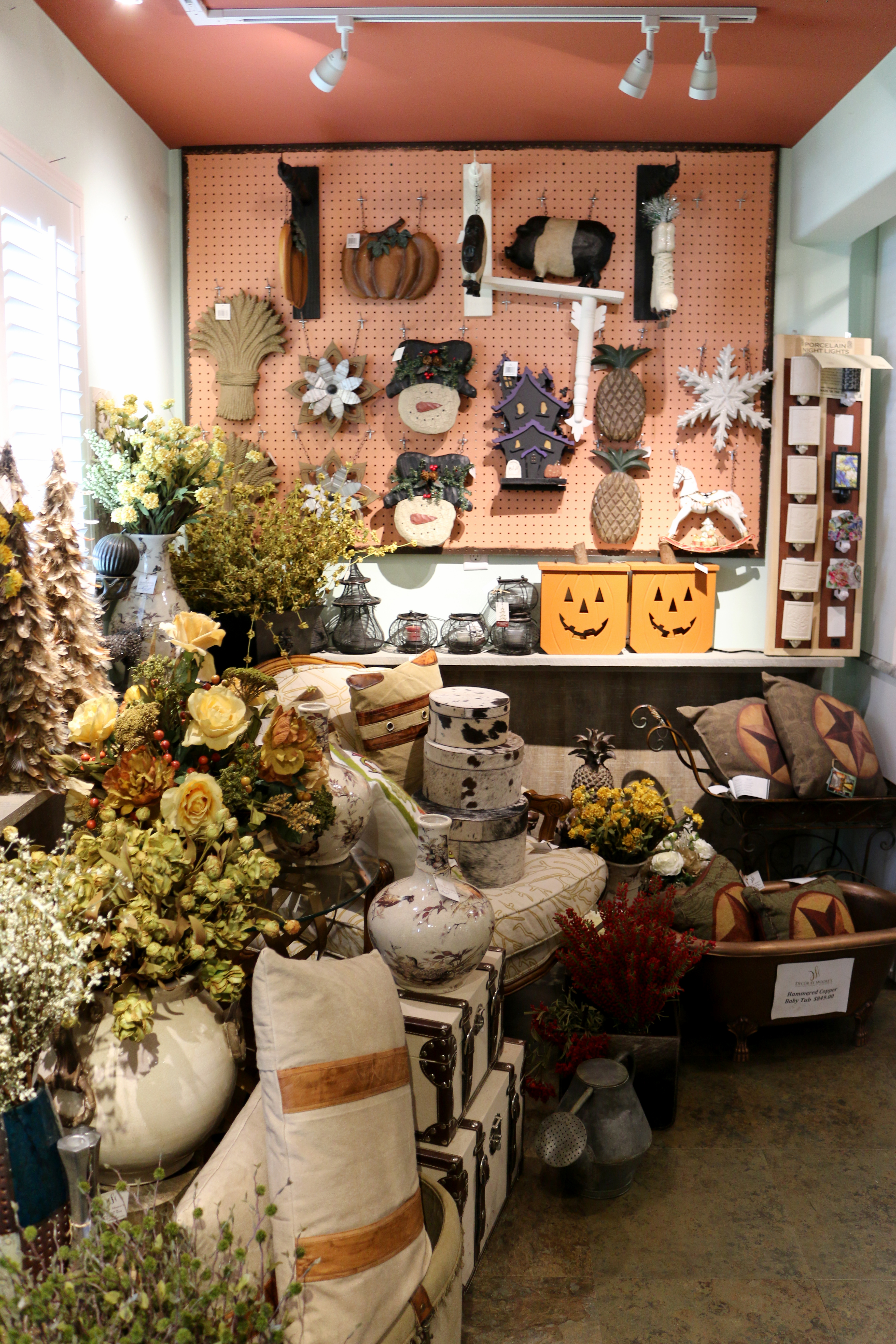 .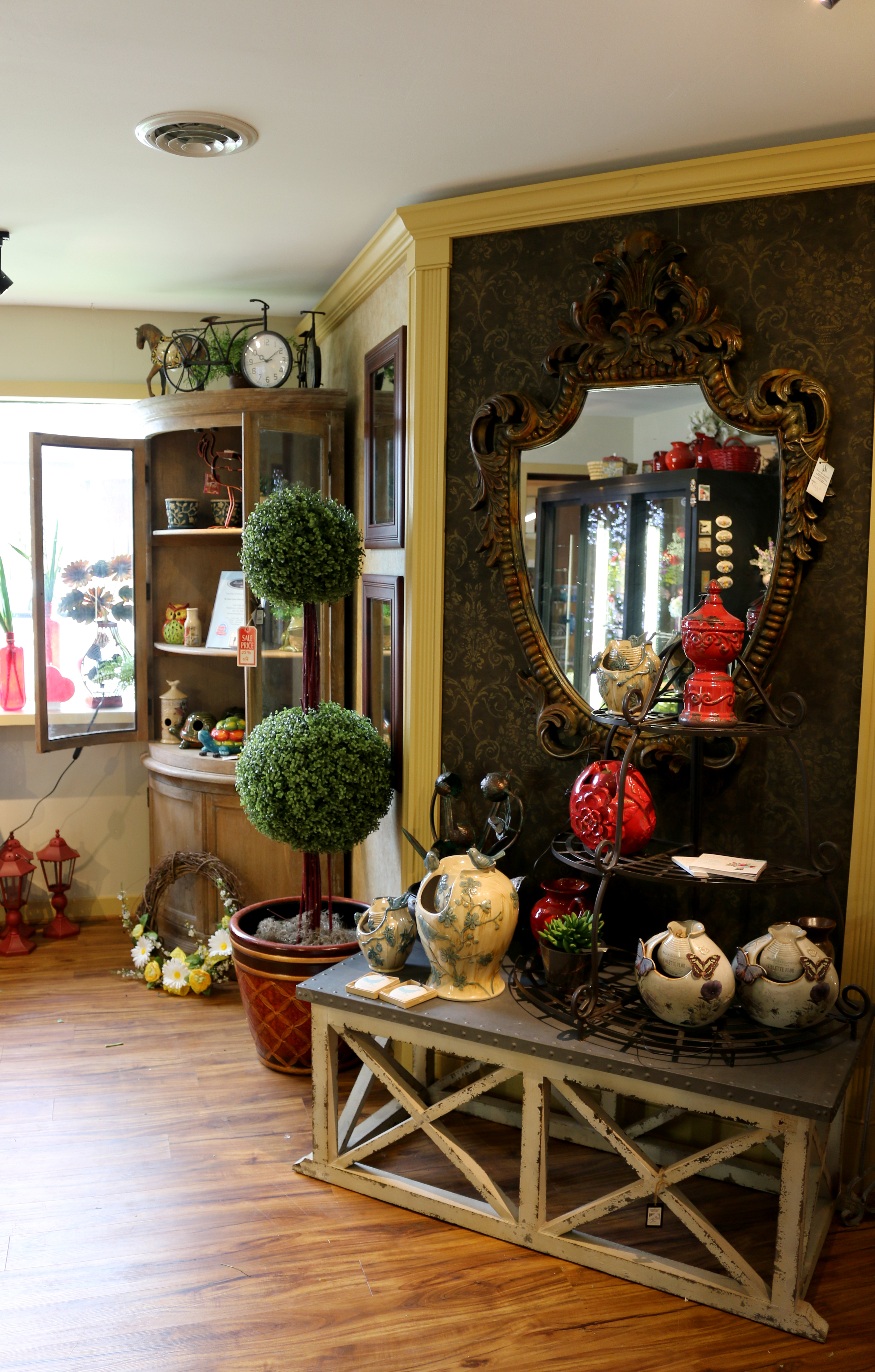 .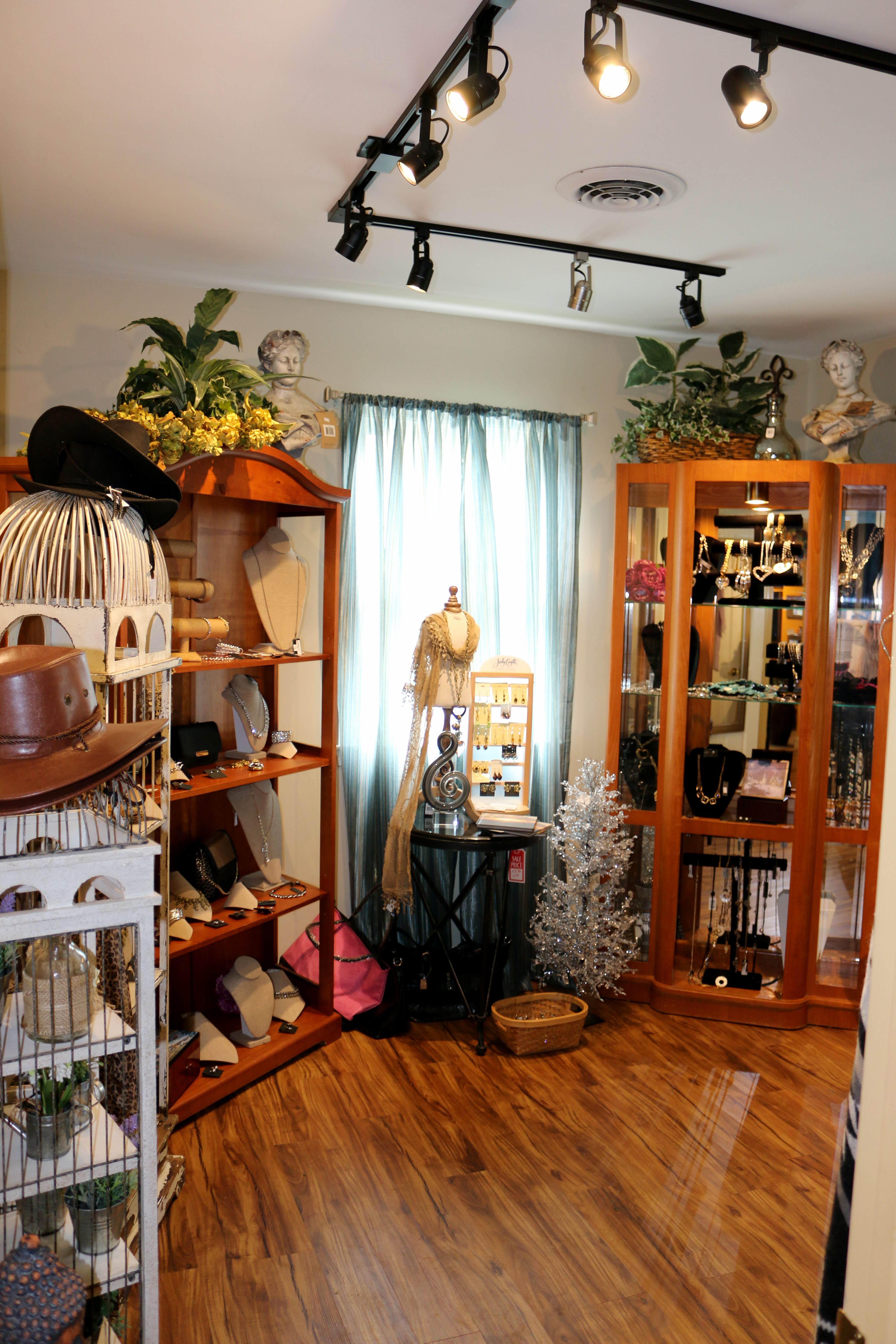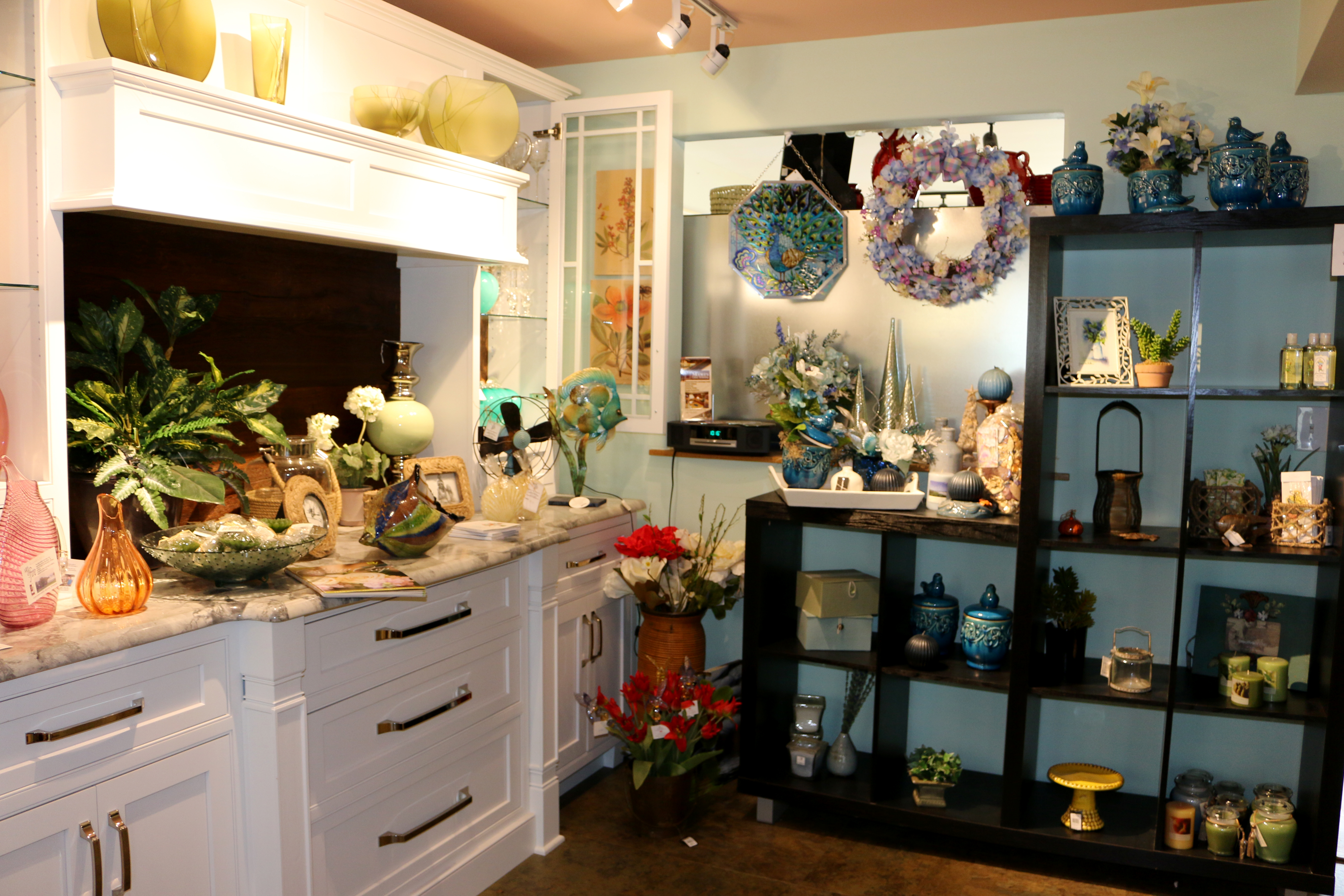 .